Your feedback is very important to us!
If you've had a great experience with Timerite Removals, we'd love for you to share the good news on one (or all) of our online profiles.
(Please note that some of these review sites will require you to create a free profile if you haven't already. This should only take a minute)
Positive reviews online help us grow our family business so we'd really appreciate your help. Thanks!

Review  Timerite Removals on Google+ here.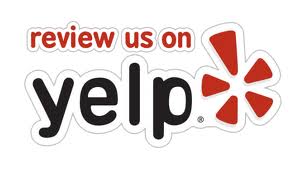 Review Timerite Removals on Yelp here.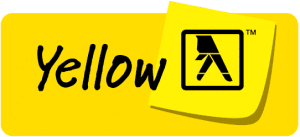 Review Timerite Removals on Yellow Pages here.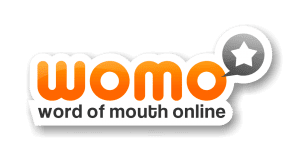 Review Timerite Removals on Word Of Mouth Online here